Hello and welcome to Casino of The Month!

Casino of the month (COTM) is an article contest where users can build Casinos to match the given theme. It has been awhile since an article dedicated to Casino building has been around and therefore we have decided to re-introduce it for our Casino/builder users. (But of-course, anyone can enter!)
This article will not be weekly, and only appear in certain months depending on our entries. The schedule will be much clearer in the upcoming article.
We hope you enjoy this new article and we look forward to what you have to offer!
---
-The name of your room has to be titled as [COTM #_] Theme
e.g. COTM #1 Summer
-You must take a screenshot of your room that is good quality and then upload it to IMGUR and submit the link.
-Do not copy any existing Casinos as this will result in an invalid entry.
-Make sure the Casino is relevant to the theme.
-If you wish to do so, do not delete your room until the next article.
-You may only submit one entry.
---
Forest
This theme means lots of greenery and trees! Remember, you don't need rares to suit the theme. Have fun!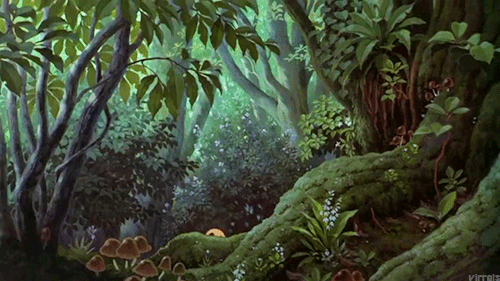 ---
1st

2nd

3rd

(No winners in the first week)
---
The winners will receive one of the the following badges depending on what they place:

1st Place: Casino Featured, Super Rare
2nd Place: Rare
3rd Place: Rare
---
Click here to enter

Please have your submissions in by the - 28/01/2020 - 11:59PM GMT
---
A big thank you in advance to all those who decide to contribute. Good luck with your Casinos and have fun! Once again, we look forward to your entries and cannot wait to see what you come up with.

If you have any questions or concerns please contact elisa or mitch on client or via discord, at Elisa#1111 and mitch#8314